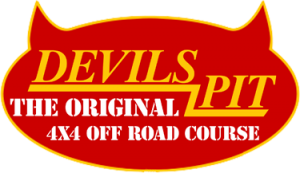 News
***** Covid-19 virus update November 2020 *****
Hi Everyone.
The inevitable has happened and we will not be open Sunday 8th November.
I've been in talks today with my local council / trading standards / Government Business support helpline who can not give me a definitive answer as to whether I can open.
The DMCS still have not responded to me.
So the last resort was speaking with the police and should there be a complaint they would (probably) close me down – due to the fact that people will be travelling from different counties.
Hope to see everyone on Sunday 6th December
Kath
Please contact us if you would like to hire Devils Pit for motorbikes/quads
Now the weather has improved – the tracks have been widened and  leveled out.
We now have Jet Wash facilities on site