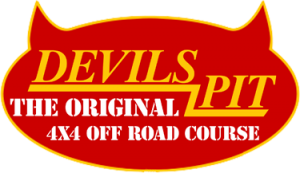 News
***** Covid-19 virus update *****
Due to the latest announcement from the Prime Minister we have no option but to cancel Sunday 29th March.
The next pay & play date is Sunday 3rd May so lets hope all is good for then.
Stay safe everyone
Kath, Simon & all @ Devils Pit
Please contact us if you would like to hire Devils Pit for motorbikes/quads
Now the weather has improved – the tracks have been widened and  leveled out.
We now have Jet Wash facilities on site