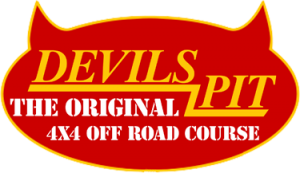 News
***** Covid-19 virus update *****
***** GOOD NEWS for a change *****
Hi Everyone.
The latest from Government is that you can go to outdoor open spaces (social distancing still applies – but with 60 acres there will be no problem with that)
So the Pit WILL BE OPEN SUNDAY 7TH JUNE for 'pay and play' as long as there are no 'U' turns with Government rules.
Laura will be there still for all catering but please adhere to the distancing rules when queuing for food.
Hope to see you all there on 7th.
Kath
Please contact us if you would like to hire Devils Pit for motorbikes/quads
Now the weather has improved – the tracks have been widened and  leveled out.
We now have Jet Wash facilities on site